Get to know your National Parks in a whole new way!
6 National Parks ~ 60 Days ~ 200 Miles "Don't be afraid to go out on a limb because that's where the fruit is."
Here's your next project.
Explore National Parks like you have never seen them before. Run the ALL trails within a 3 months period!
• YOSEMITE (CA)
• GRAND TETONS (WY)
• RIM-TO-RIM-TO-RIM (AZ)
• BRYCE CANYON (UT)
• GLACIER (MT)
• OLYMPIC (WA)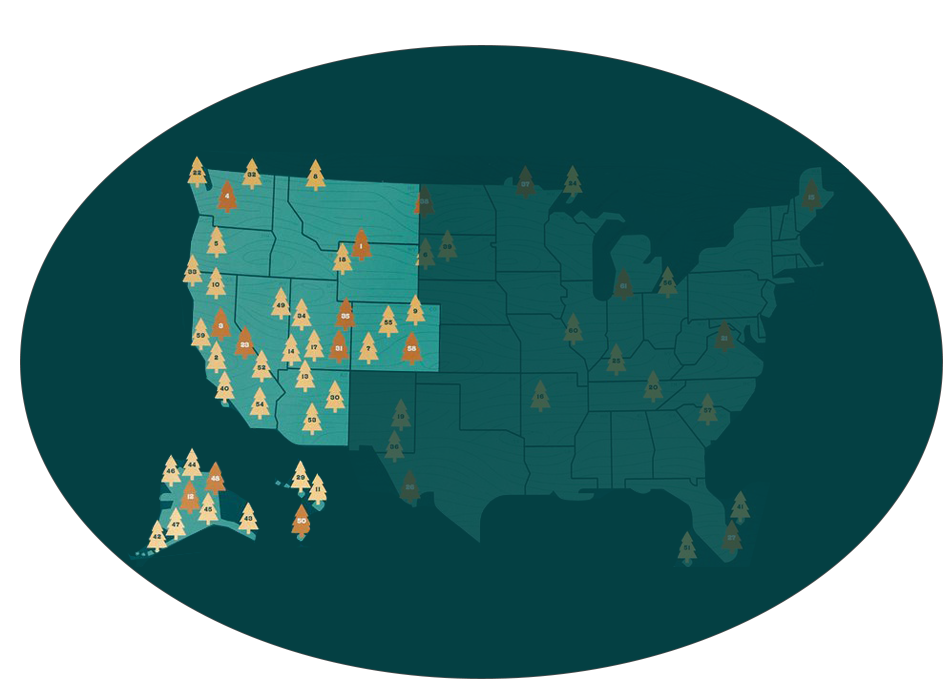 You will have 90 days to complete the "Run the Parks" challenge. You have to run everything on each course.
Upload Your Results: Create a FREE account and manually upload your results to see yourself on the leaderboard!